Command Attention, Inspire Action.
There's no shortage of ways for companies to market their brand, so why should your business choose outdoor advertising? Here are some reasons why this tried-and-true approach is still effective in today's consumer climate.
Achieve guaranteed exposure for your brand.
With billboards, you never have to worry about your message being deleted, turned off or pushed aside. Whereas emails, newspaper ads, social media posts, and even television and radio spots can get lost in the crowded world of advertising, billboards ensure that your message will always be seen by your intended audience.
Instantly capture your audience's attention.
The average person's attention span is only eight seconds, so making a fast impression is paramount for today's brands. Billboards are the most effective way to catch your audience's eye with a bold, larger-than-life statement.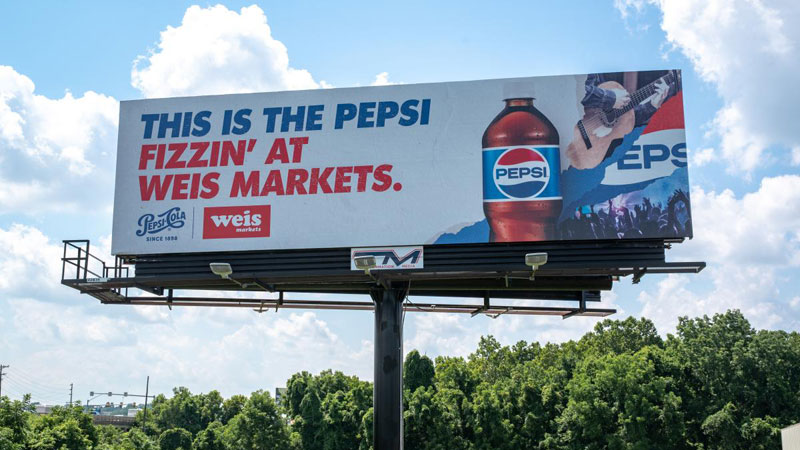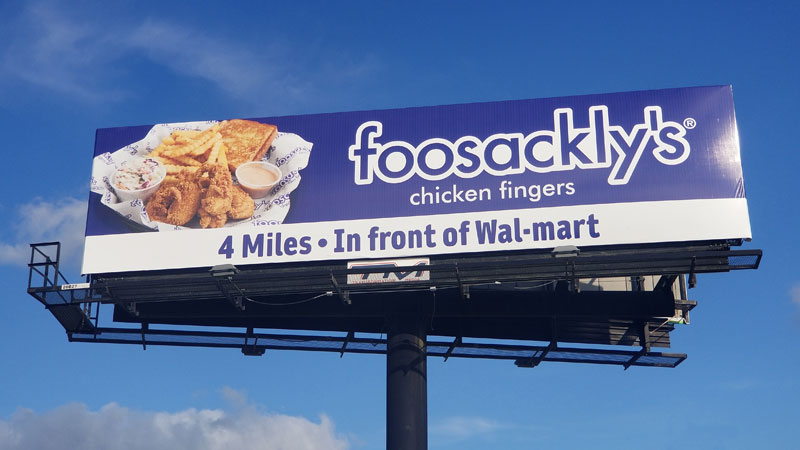 Reduce costs while increasing ROI.
If you want to launch a cost-effective advertising campaign, billboards are an ideal place to start. On average, outdoor ads cost 80% less than television commercials, 60% less than newspaper ads, and 50% less than radio spots. Billboards are also likely to yield faster results compared to other forms of advertising, making for a better return on investment.
Reach the right audience…
Billboards give you the freedom to choose where and how to display your content, and to whom. Depending on your needs, we can strategically promote your brand to a specific group of people or a broad audience.
…and reach them again and again.