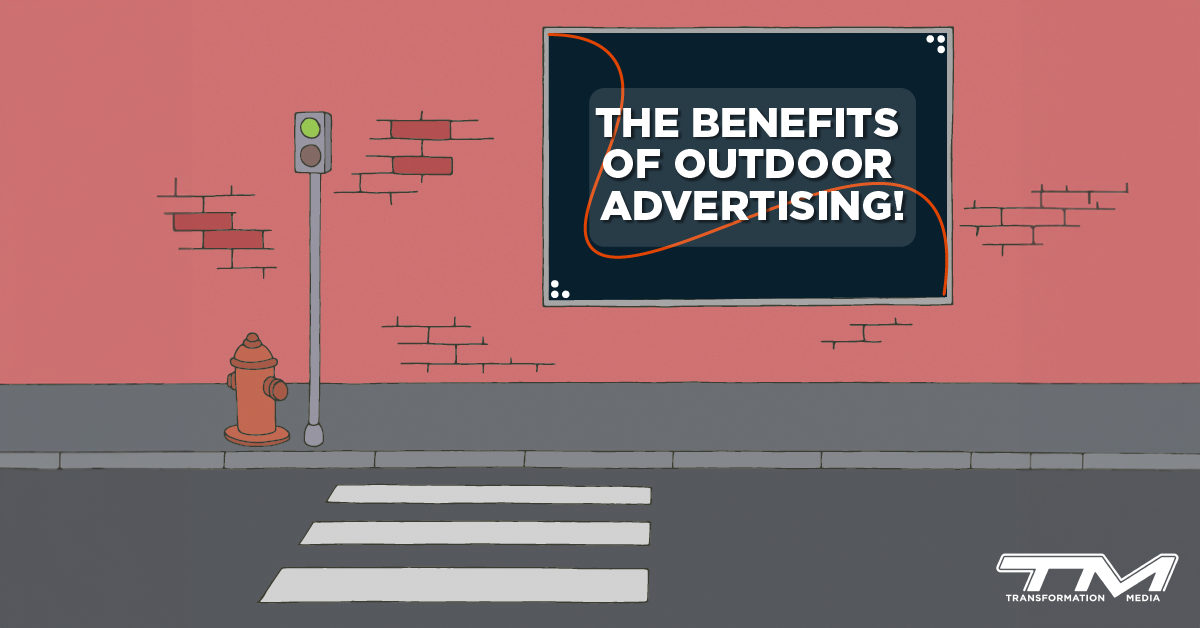 Out of Home advertising has been around since the 1830's and continues to be one of the most successful advertising modes. Investing in billboard advertisements is the perfect compliment to any digital ad campaign. While digital ads can be turned off or swiped through, billboards ads are on 24/7 and can not be ignored!
Why OOH?
Reach audiences multiple times: Billboards are one of the only forms of advertisements that can be semi-permanent. These ads cannot be taken down, deleted, or thrown away. This ensures that most individuals will encounter the ad more than once. Most customers must see a message more than once to create a level of comfort, which will then lead to potential business.
Guaranteed exposure: On average Americans spend around 300 hours in the car a year. Billboards give companies the unique ability to advertise to customers while on the road. 71% of individuals consciously look at billboards while driving and 50% say they actively read billboards while driving.
Large and diverse groups: Billboard ads are a way to target large groups of people with various demographics. Covering a broad spectrum of audiences can aid companies in growing and strengthening their customer base.
Cost effective: Outdoor advertising costs 80% less than TV ads, 60% less than newspaper ads, and 50% less than radio ads. Billboards are more likely to increase company revenue in a more cost-effective way of advertising which increases the company's ROI (return on investment).
Quick:  The average driver has 5-10 seconds to view billboards as they pass them. With technology and social media booming, individuals' attention spans have decreased. The average American's attention span is around 8 seconds. Billboards only require seconds to examine and are often retainable between the 5 and 10 second range.
Contact our team for more information about investing in outdoor advertising today: 844-239-8404